Alfalfa Hay Available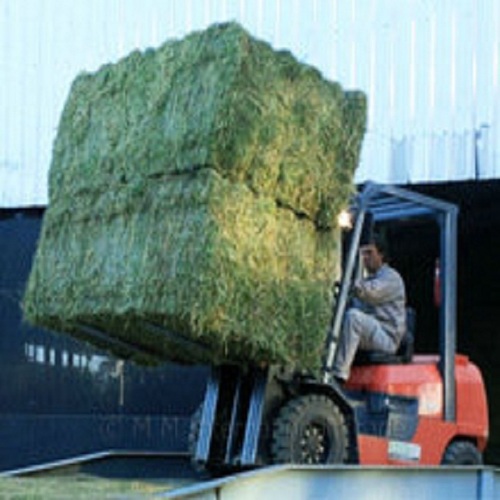 Alfalfa Hay Available
Product Description
Alfalfa Hay Available
For buyers of animal feed products we are able to provide quality Alfalfa Hay Bales. We can supply both double compressed and single compressed bales in 20-25kg two string bales and 45-50kg 2 string and 3 string bales.
All alfalfa hay is sold with phytosanitary/health inspection certification and has all the necessary documents to import to any country.
Typical Specifications of Alfalfa Hay are as follows. Please note that the specifications are just a guide.
Use: Cattle, Chicken, Dog, Fish, Horse, Pig
Moisture 13% max
Crude Protein: 18% MIN
Aflatoxin: 10ppb MAX
ADF: 35 % MAX
NDF : 40% MAX